Read Time:
3 Minute, 10 Second
Looking for 720p social backgrounds to use in your projects? Whether you need business-themed backgrounds or more playful, fun designs, there are many great websites out there that offer high-quality royalty free social backgrounds  that are perfect for all types of projects.
So if you need some images in 16:9 format for your video editing projects, or you have been creating motion posters in Adobe after effects, Filmora, Sony Vegas pro then below givens websites will be worth look. You will find a plenty of images on these websites and you can download them for free.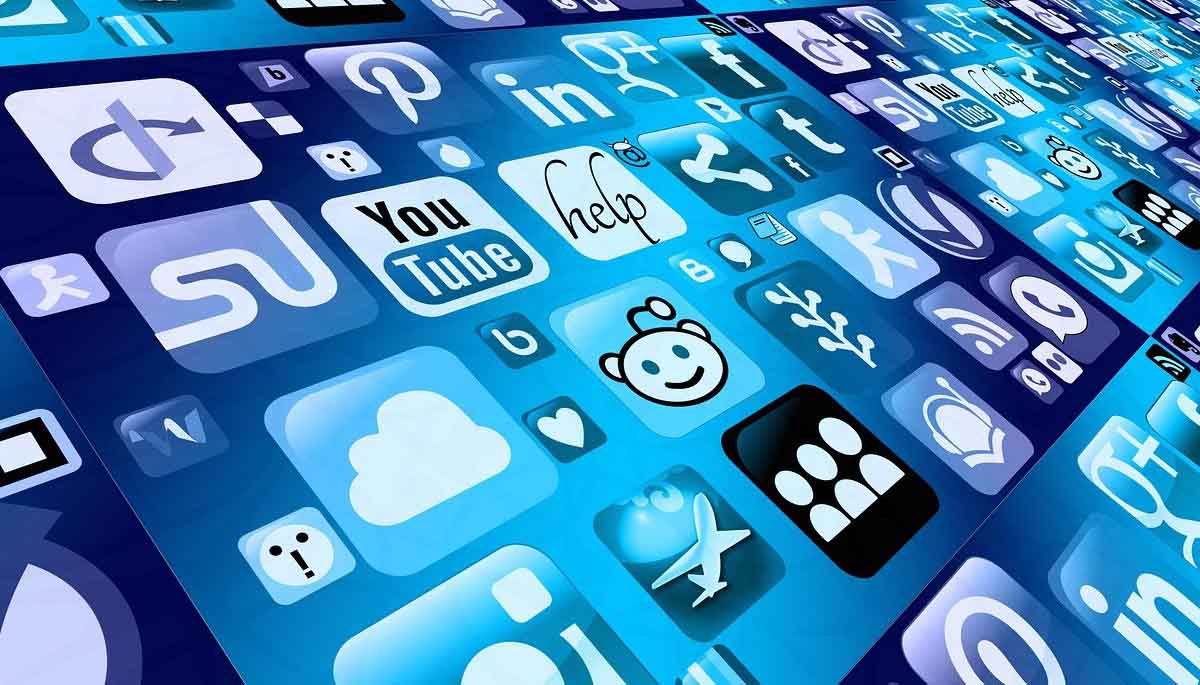 Best royalty free websites to download 720p social backgrounds
Do you need some high-quality backgrounds for your social media posts? Whether you're looking for a modern, colorful background or something more neutral and simple, there are plenty of great sites that offer free HD backgrounds. Here are a few of the best royalty free websites to download 720 social backgrounds:
#1. Freepik
This popular design resource site offers thousands of beautiful wallpapers and backgrounds in a wide range of styles and colors. You can browse by category, collection or tag to find exactly what you're looking for.
#2. Unsplash
With hundreds of beautiful free photos added every week, Unsplash is a great place to find stunning images that will add an elegant touch to your posts. They also have an option to upload your own photos, so you can create a consistent look for your page using the same background images in each post.
#3. Death to Stock Photo
If you want to avoid the hassle of searching through hundreds of image sites looking for just the right background, try signing up for Death to Stock Photo's monthly subscription service. You'll receive beautiful high-resolution images every month without having to lift a finger!
#4. Subtle Patterns
This site offers endless variety with its huge collection of free patterns and textures, which are perfect for adding interest and visual appeal to any social media project. Best of all, they offer various formats that allow you to choose between vector graphics or JPEGs for use with a wide range of design tools.
#5. Freebiesbug
This site is a great resource for finding free Photoshop resources, including templates and icons. And they even have social media backgrounds you can download in easily-editable PSD files or premium JPEG formats, so you can quickly add some beautiful images to your posts without having to start from scratch.
#6. Pexels
One of our favorites is Pexels, a free stock photo site that offers an impressive selection of 720p social backgrounds in a wide variety of styles and themes. From bold geometric patterns to soft watercolor washes, you're sure to find the perfect background for your project on Pexels.
#7. Pixabay
Another great resource for 720p social backgrounds is Pixaby, which offers thousands of high-resolution images, including many beautiful 720p social backgrounds. With a large selection of both free and paid backgrounds available, Pixabay is a great place to browse for inspiration.
#8. Design Cuts
If you're looking for something unique and high-quality, check out Design Cuts, an online marketplace that offers a wide range of 720p social backgrounds from talented designers around the world. Whether you're in need of retro patterns or simple geometric designs, you're sure to find something perfect for your project on Design Cuts.
Finally, high-quality backgrounds that will take your social media presence to the next level, these sites offer a wealth of options to choose from. Use them to find just the right look and style that fits your brand perfectly! So if you're looking for 720p social backgrounds that are stylish, eye-catching, and high-quality, be sure to explore these great sites today!