Read Time:
1 Minute, 35 Second
Google, Apple, and Mozilla are working together to develop a new and improved web browser standard. The developers of Chrome, Safari, and Firefox will participate in a "cross-industry collaborative effort" to develop Speedometer 3, which will be their attempt to design a new model that strikes a compromise between their own visions for how responsiveness should be measured.
It sounds like a formula for disaster to have three different companies working on a tool that will score the efficiency of the items they are competing with. Nevertheless, the governance strategy of Speedometer incorporates a consent procedure that varies according to the probable implications of an action.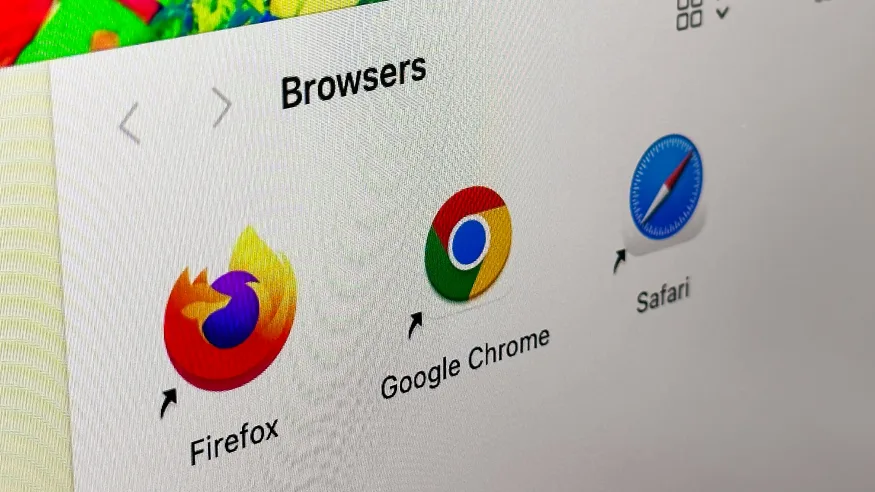 For instance, "non-trivial adjustments" will need authorization from one of the other two parties, while "major changes" will need approval from both of the other corporations.
While this is going on, a reviewer from any of the three browser manufacturers can give the go-ahead for "minor adjustments." "The working team should be able to move swiftly for most modifications, with a higher level of procedure and consensus expected dependent on the impact of the change," this is the goal of the policy.
The project will adhere to the current de facto standard, known as Speedometer 2, which was produced by the WebKit team at Apple. Three of the four most popular web browsers now are Chrome, Safari, and Firefox. Chrome is the most popular. The fourth web browser, Microsoft Edge, does not use its own engine but rather depends on Google's open-source Chromium, which includes the Blink and V8 engines.
The Speedometer 3 project is only in its infancy at this point, and the GitHub page for it states that it is "under active development and is unstable." Although we do not yet know when Speedometer 3 will be completed, the working groups suggest sticking with Speedometer 2.1 for the time being until development progresses further.