Read Time:
3 Minute, 51 Second
Hey if you are curious to know how to get Rangoli in google pay then checkout out step by step guide to get GPay Rangoli stamp. This will help you win exciting prizes!
As the Festival season is near and people buy a lot of things from online store. So, this is the best chance for Google to attract more customers and hence they can bring new cashback offer which you can collect and win.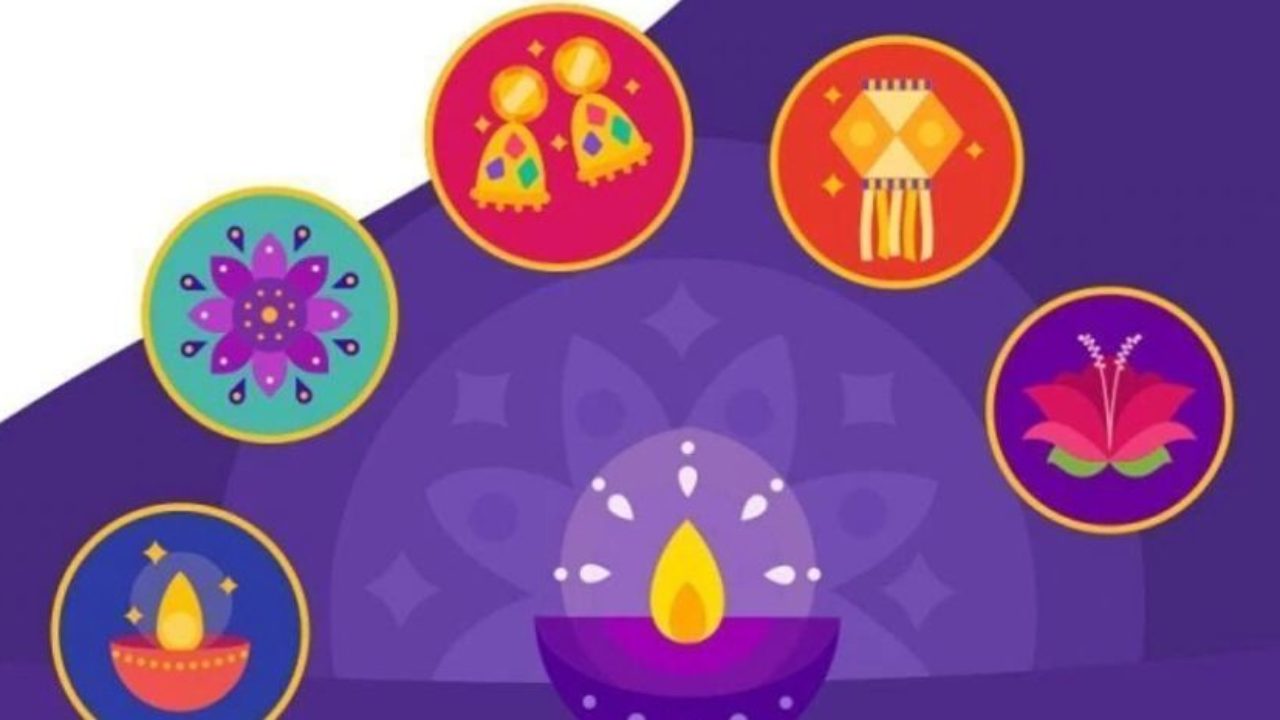 What Is Google Pay Rangoli Offer?
Those who are not familiar with this contest – Google has come up with an interesting offer for Google Pay user for this festival season.
As per this offers, if users can scan any Items like lamps, Flower, Lantern, Rangoli etc and collect all the stamps, then that user will be rewarded with Rs.251 Cashback.
Google releases this offers in the festival time or you can say in the month of October or November. So once again we can see this offer, collect the gpay rangoli stamp and win the cashback amount.
By using this offer users could collect daily 5 stamps. They need to collect all the 5 Stamps to Get Rs.251 assured cashback and lucky draw of 1 lac.
To get all these stamps some tricks suggested by experts. By using these tricks many users got the Rangoli stamp. So, if you have been looking for how to get rangoli stamp in google pay then follow the given recommended tricks!
How to get Rangoli in Google Pay?
So why wait let's start with the trick.
First open Google Pay App.
Now tap on the New Payment & Choose Bill Payment for DTH or TATA SKY Recharge.
Next do a Recharge of INR 35 or more.
As soon as the recharge is done, there are High chances that you will get a Rangoli Stamp.
#1. Trick –  Get Rangoli & Flower in Google Pay Using Credit Card
If you have a valid credit card and cred app then you can pay your credit card bills via the Google Pay App.
First download Cred App from Play Store –Download Now
Next pay your Credit card bills using Cred Apps. Once the payment is done, you will get a Flower or Rangoli for sure.
In this process, you'll get either a flower or a Rangoli stamp or any of the 5 Stamps. The chances of getting Flower & Rangoli increases when you have made a payment more than Rs 50.
Some users got Rangoli in 4th attempt. So, don't lose hope.
#2. Trick – Get Rangoli & Flower in Google Pay Using PayTM
This trick includes use of PayTM app as users can add money in PayTM small bank using Google Pay. Let's check out how this trick can be done.
Firstly, click on Add Money Option in the PayTM application.
Now add Rs.35 or more in the wallet.
Next select BHIM UPI on Payment Page and select Google Pay UPI.
Now pay using your Google Pay account.
Gotcha! you are done, you will get a Flower or Rangoli Stamp on completion.
This method is verified by many users.
#3. Trick – Get Rangoli & Flower Using UPI
This method will use Recharge or Bill Payment or Merchant Payment on Google Pay to Get the Rangoli.
User has to Click On new Payment and then Click on Recharge or Bill Payment or Scan a Merchant QR and then Pay at least Rs.35 using your UPI Linked Bank Account.
#4. Trick – Earn Unlimited Stamps Daily
Firstly, create a clone of Google Pay App in your device and then installed It to another device.
Now login using a new google account.
Then open the cloned Google Pay App and enter a fresh phone number and no need to link in bank details.
Now login with the fresh Google account.
Verify the OTP & login into the application.
Now using this account, scan any picture and get daily 5 stamps.
On getting Flowers or Rangoli Stamps. Click on the Gift and send these stamps to main account.
This method can be used to collect unlimited stamps by creating a new account daily cloning.
#5. Trick – By Request or Gift (Google Pay Rangoli Stamp Link)
First open Diwali Stamps options.
There you will see Gift or Request options.
You can request required stamps to your friends
Other way is, you can gift winning stamp to any account or friends Account
So why wait let's try them and let us know your positive feedback about the same and don't forget to share it with your friends on social media sites.