Read Time:
3 Minute, 56 Second
A PC tune up software is quite useful as it solves a number of error and also optimize the device performance. You can run it in your system in just 1 click and speed up the PC for free.
Let's be honest with each other.
If you have been using your computer for quite some time, you probably have experienced crashing or instability at least once. And this problem can primarily occur if you don't clean your PC at least once or twice every month.
In any case, if you're experiencing consistent stuttering or lagging, opting for a quick tune-up operation can be helpful for you. This can aid in improving your computer's speed and overall efficiency and diagnose any prominent issues.
However, that's not where it ends, though.
Using a PC tune-up software program can also be beneficial for you in several other aspects. Here's what you need to know about it.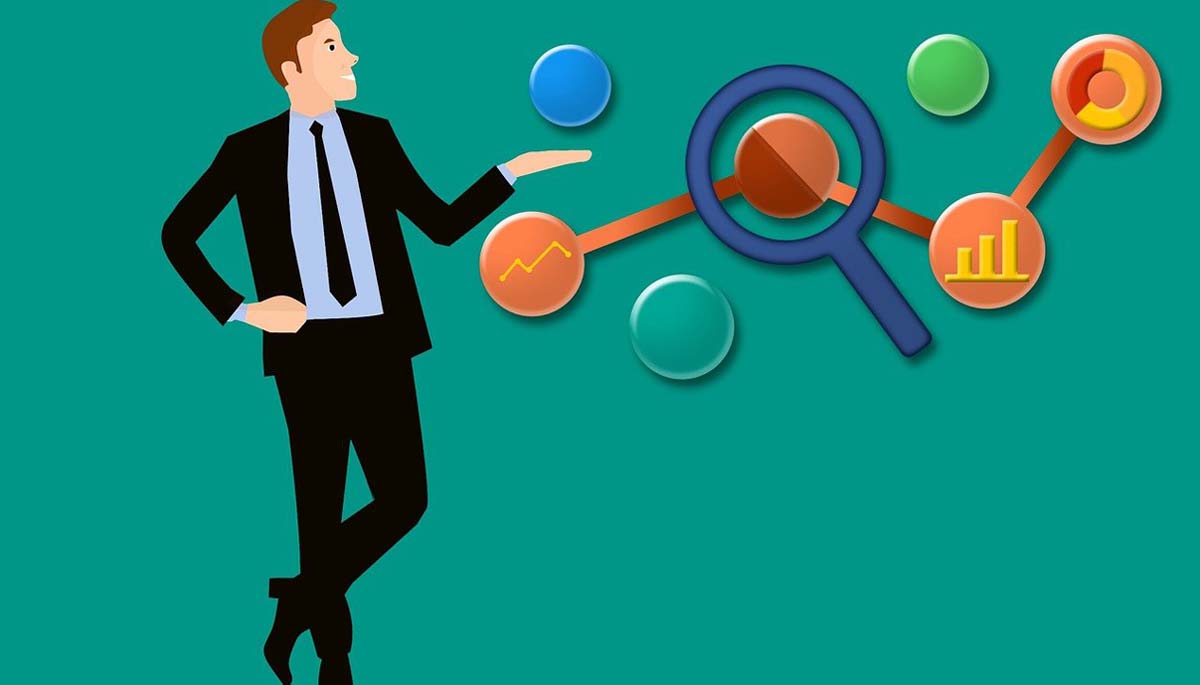 What Is A PC Tune Up?
For a computer, a tune-up may refer to the process of improving its performance and efficacy through several procedures. It may include –
Removing temporary files.
Fixing the core errors of the computer.
Uninstalling unused computer programs, and
Clearing up the registry.
A tune-up procedure can be performed manually. However, if you don't really want to spend too much time on that, opting for a PC tune-up software can be much easier. It, in turn, will help you complete the procedure automatically while you're focusing on something else.
PC Tune Up Software – Why Should You Use It?
In this section, we'll explain why you should use a PC tune-up software program. It's going to be a long ride, so hold onto something.
Benefit – 1: Can Speed Up Your Computer.
Whilst you're tuning up your PC, you essentially get rid of unused programs and files from the storage section. This, in turn, can lower the prominence of clutter in your PC and make it work much faster than usual. Additionally, as your PC does not have to load a massive amount of data at once, it, sequentially, might reduce the frequency of crashing as well.
Benefit – 2: Can Delete Viruses.
If you're using a tune-up tool, it'll begin its journey by deep-scanning your PC for the trail of spyware or malware. And, if it finds anything at all, the software and your firewall protection will delete the same instantly. Hence, if you undergo the tune-up procedure at least once in a while, it'll be easier for you to keep your data safe and secure.
Benefit – 3: Complete System Analysis.
As mentioned before, you'll have to do a complete inspection of your computer while going through the tune-up procedure. Therefore, you can find all the available issues within a single section – all line-up prominently. This, in turn, can help you fix up everything your computer is suffering from all at once and improve its performance even more.
How To Choose A Tune-Up Software Program?
While choosing a tune-up tool, you have to focus on a few aspects intently. Please keep reading to know more about them.
Automation: The manual process of PC tune up is quite time-consuming, honestly. Thus, if you're looking for a tune-up software tool, make sure that it comes with the automation feature. Otherwise, there's no reason to invest in something for a task that you can already do with Windows OS.
Price: Almost every tune-up software available out there offers a premium and a free pass. If you want to use the advanced features of the same, you'll have to pay for it. Now, the price of the tools can vary depending on the product, the developer, and the efficacy of the features. Hence, be very careful before choosing whatever you want.
Features: Finally, your tune-up software program should comprise some must-have features as well. Amongst them, automatic uninstalling and the removal of junk files should be your top priority. Aside from this, the tool needs to be able to update your PC automatically as well. Otherwise, it's pretty pointless if you ask us.
The Bottom Line
Using a PC tune up software program is definitely an ideal option when it comes to tackling the prospect of your PC's cleanliness. Hopefully, we could shed some light upon the same through this article.
However, if you need any other information, don't forget to visit the site of a tune-up software developer. This way, you'll know vastly about the features and compare them with other similar programs.
Good luck!