Read Time:
1 Minute, 57 Second
In 2020, Ariana Grande just released her highly anticipated sixth album, Positions, and the internet has a lot to say.  It's been broadly welcomed by critics, and here how people reacted!
The 14-track album comes a week after the release of her music video for the single, "Positions" — which currently has over 50 million views on YouTube — so, of course, fans are pretty excited.
As per the current data (up to Oct 30), Positions is the most watched female album on spotify. Here are the most streamed female albums on Spotify
Positions – 7m
Future Nostalgia – 79m
THE ALBUM – 44m
WWAFA, WDWG? – 98m
Folklore – 16m
Thank u, next – 80m
Heaven & Hell – 60m
Eyes Wide Open – 57m
Don't smile at me – 34m
DUA LIPA – 21m
Here are some of the best reactions to Ariana Grande's new album, featuring her first collaborations with Doja Cat and Ty Dolla $ign.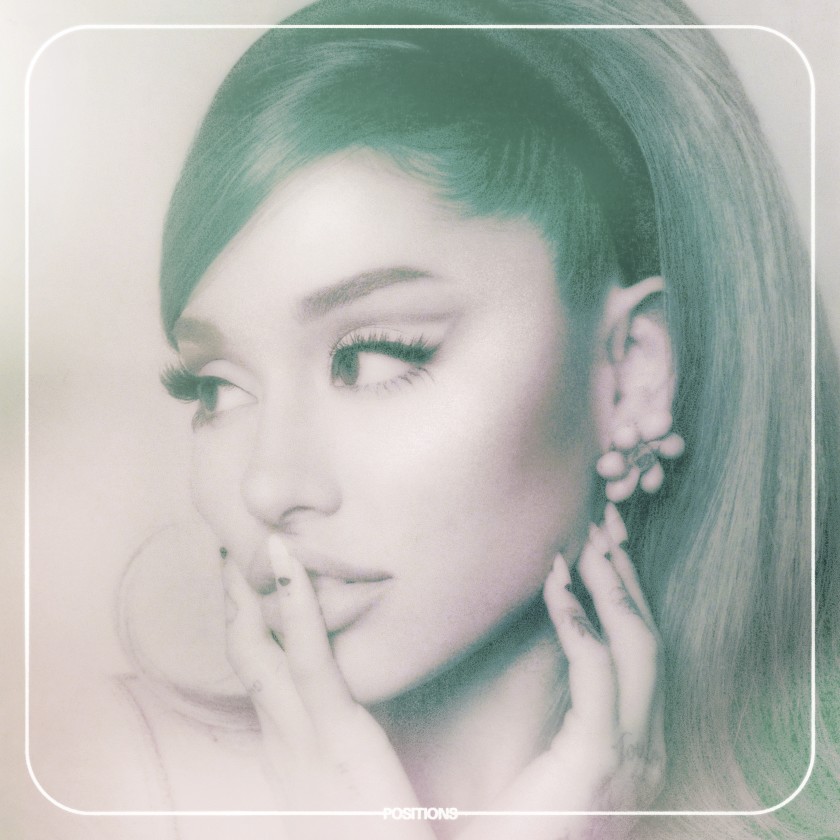 Ariana Grande New Album "Positions" – Reactions
This is an Ariana Grande stan account but y'all knew. Here's my reaction to babygirl's latest masterpiece, #positions @ArianaGrande ✨ LOVE YOU MAMA! https://t.co/YmpDELMMRK pic.twitter.com/mMkZpoURZu

— m a y a (@KioshiWarrior) November 1, 2020
#positions debuts on Spotify with 58.6 million streams, posting the third biggest debut for an album by a female artist. pic.twitter.com/UzEz3T3elG

— Ariana Grande Today (@ArianaToday) October 31, 2020
CAN YOU STAY UP ALL NIGHT, FUCK ME TILL THE DAYLIGHT #positions pic.twitter.com/dvp46xW7wN

— adie (@cutecowgirl297) October 31, 2020
Queen has done it again… #Positions pic.twitter.com/WEvlpxII9M

— Kyr Siegel (@kyr_siegel) October 31, 2020
this is my favourite video EVERRRR😭😭 #POSITIONS pic.twitter.com/706EZaJTQF

— regina❁ | pls follow me ariana (@povregina) October 31, 2020
"Positions is about emerging on the other side – the sort of pop psychology redemption arc that Grande's young, emotionally clued-up fan base will delight in," wrote The New Statesman's Emily Bootle.
In one of the most positive reviews, Bottle said there were "no dud tracks" on the record.
"What makes this album so confident and mature is its overt, practised sense of individual identity," she said. "Ariana Grande knows exactly what she's doing, which is creating era-capturing music."
What's your thought on Ariana Grande new Album? did you like it? Please comment below and don't forget to share it with others!