Read Time:
1 Minute, 33 Second
An update to Microsoft's policy that went into effect on December 1 states that the software and hardware giant will not permit its customers to mine cryptocurrency using its online services unless they have received prior written approval. We have covered this news in detail below so read it now…
According to the latest update, "Neither Customer nor those that access an Online Service through Customer may use an Online Service… to mine cryptocurrencies without Microsoft's prior written approval." This was stated in the clause that introduced the upgrade.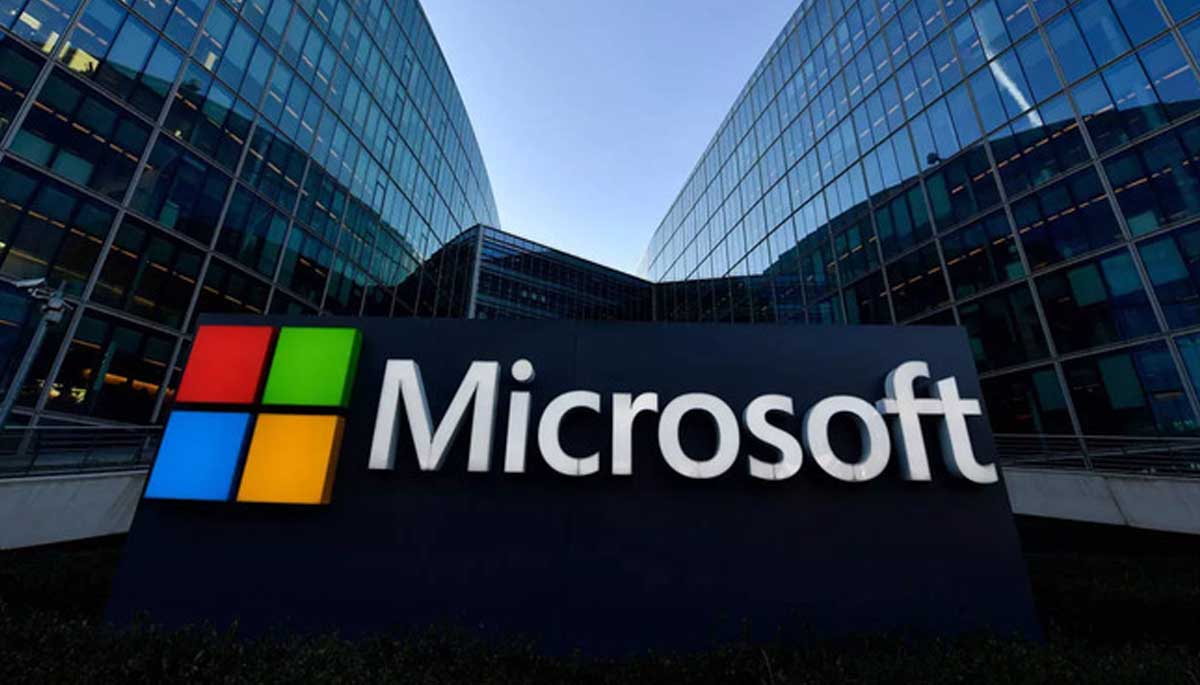 The corporation did not offer a very detailed justification for the prohibition. Mining cryptocurrency, on the other hand, is not permitted in any of Microsoft's online services, as stated in an update on Azure, the company's cloud platform, as part of the necessary efforts required to "protect the partner ecosystem."
This is not the first time a major technology company has taken the unprecedented step of prohibiting cryptocurrency mining on one of its web platforms. Mining is prohibited at Google under the same policy, which states that prior written permission must be received from the firm. Google stated in the previous year that the majority of "malicious actors" have utilised compromised cloud accounts to mine cryptocurrency. In the beginning of 2022, the company added a mining malware threat detection tool for compromised accounts in its cloud service.
The 12-month free trial of Amazon Web Services (AWS) does not permit cryptocurrency mining. Customers risk having their accounts terminated and being charged a fee if they use Amazon Web Services for cryptocurrency mining.
The information regarding the ban on Microsoft was initially shared by The Register.
In January of this year, the video game Minecraft, which is owned by Microsoft, made the decision to remove all non-fungible tokens (NFTs) from the game in order to provide "players with a safe and inclusive experience."