Read Time:
4 Minute, 2 Second
Do you know the Dell Luna laptop may be taken apart in a matter of minutes? Well if this product ever makes it to the market, it will be a tremendous victory for the repairability movement.
The year before, Dell piqued our interest with Concept Luna, its attempt to create an environmentally friendly laptop with fewer screws and components that are simpler to upgrade and recycle. We found this endeavour to be quite intriguing. When compared to ultraportables that sacrifice repairability in favour of thinness, it was a welcome relief to have this option. This year, Dell is taking the idea in an even more innovative direction.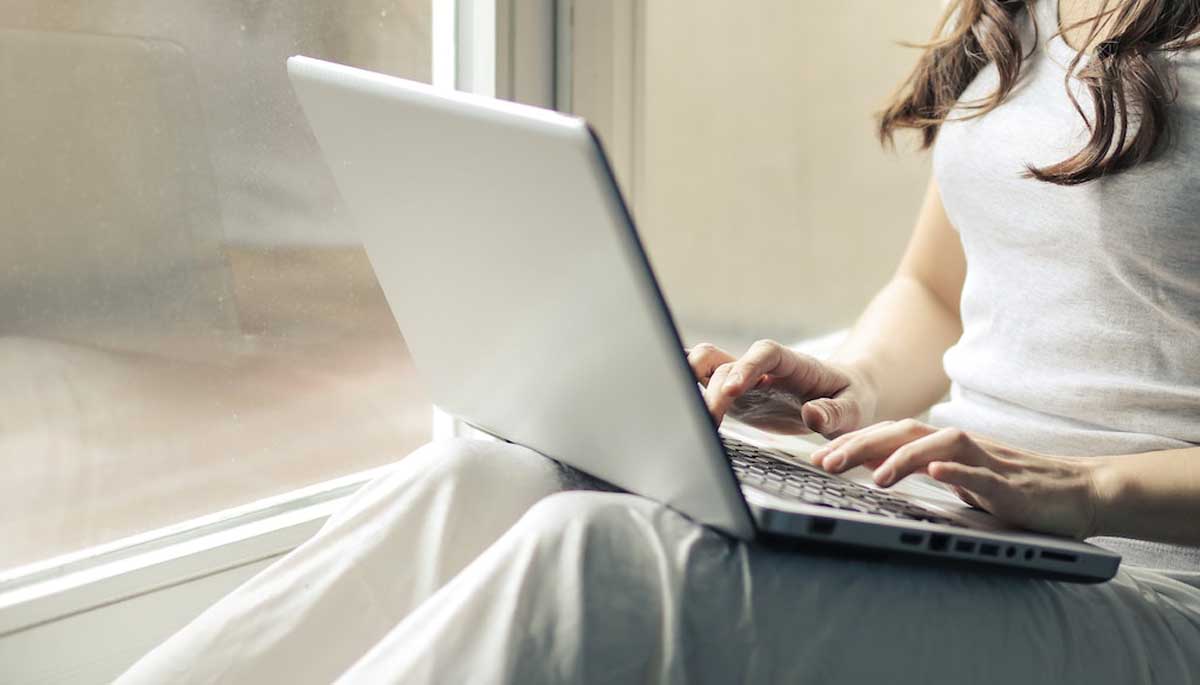 The engadget reports also revealed that its most recent Luna device can be completely dismantled in a matter of about a quarter of a minute with nothing more than a push-pin tool and some muscle. There are no screws or cables that need to be concerned about. So what's else you would like to know about all new Dell luna laptop check the below.
How exactly does Dell manage to perform such a magical feat?
Through the development of an entirely modular design, in which each component may be snapped into position with a minimum of effort and bother. It's not just marketing hyperbole, either:
The video that can you watch below, it shows that it doesn't take much work for a Dell representative to neatly disassemble a Luna gadget. You may watch this for yourself. After using a pin tool to open the keyboard, he removed two speaker units, the battery, a CPU fan, and a slim motherboard from the device. After releasing the lock on the central bezel of the laptop, removing the display was a piece of cake as well.
When everything is put together, the new Concept Luna resembles one of Dell's laptops that has a screen size of 13 inches (more a Latitude than a slim XPS, to be clear). You wouldn't know there was a real revolution taking place under the hood if you looked at it. This time around, Dell's approach to sustainability is a lot clearer than it was before.
When compared to the prior idea, which still required some technical manoeuvring, getting inside the workings of a totally modular laptop like this one wouldn't involve nearly as much effort on the part of the average user. It's about as difficult as removing a SIM card from a phone.
Someone disassembling a Dell  Luna laptop
The brand-new Luna laptop features space dedicated to the installation of a CPU fan, which enables it to accommodate more potent processors. Additionally, in the process of building Luna, Dell collaborated with a microfactory, which enabled the company to automate the laborious process of putting together and disassembling Luna devices.
The testing of the different components is also a part of that process. After all, it is easy to envision that certain portions of a computer get significantly more use than others. If you used your laptop mostly on a desk with an external keyboard, the built-in keyboard undoubtedly still has a lot of life remaining in it.
A robot disassembling a Dell Concept Luna laptop
"By marrying Luna's sustainable design with intelligent telemetry and robotic automation, we've created something with the potential to trigger a seismic shift in the industry and drive circularity at scale," said Glen Robson, CTO for Dell Technologies' Client Solutions Group, in a blog post.
"We've created something with the potential to trigger a seismic shift in the industry and drive circularity at scale." "A single sustainable item is one thing, but the actual opportunity is the potential influence on millions of electronic products produced each year," the author writes. "The real opportunity is the optimization of the materials in those devices for future reuse, refurbishment, or recycling."
Even while it's highly doubtful that a consumer laptop similar to the Luna will be released any time soon, just the fact that it exists could have an impact on how Dell develops future devices. As per the verge This will be a huge win for repairability, if it ever actually comes to market.
Final Words
The company is working to advance its sustainability initiatives in a variety of other ways. For instance, it has significantly cut waste from its packaging and is investigating the possibility of using recycled materials for some of its computer cases. When it comes to the possibility of genuine do-it-yourself repairs, Dell already faces competition from Framework (which just unveiled a DIY Chromebook).
Nevertheless, it is encouraging to see that one of the largest PC manufacturers in the world is giving significant consideration to the issue of sustainability. If you would like to know more about the Dell Luna Laptop then just let us know in the comments and don't forget to share it!