Read Time:
4 Minute, 18 Second
The most important aspect of a crypto transaction is to retain as much value as you can. With cryptocurrencies, the market is extremely volatile, hence extra caution is advised during swaps. Users converting Avalanche to PancakeSwap need to consider important factors, such as exchange fees, slippages, and security, among others.
Key Takeaways About AVAX and CAKE Cryptos
The bridge where Blockchain meets Finance, known as DeFi, is the birthplace of Avalanche (AVAX). It is a smart-contract platform that employs blockchain technology ingeniously by automatically executing contracts when conditions stated in them have been met. AVAX is the primary unit of exchange on the Avalanche platform, which is mostly used for transaction fees. CAKE, on the other hand, is the native token of PancakeSwap, the leading platform for decentralized exchanges on the Binance Smart Chain.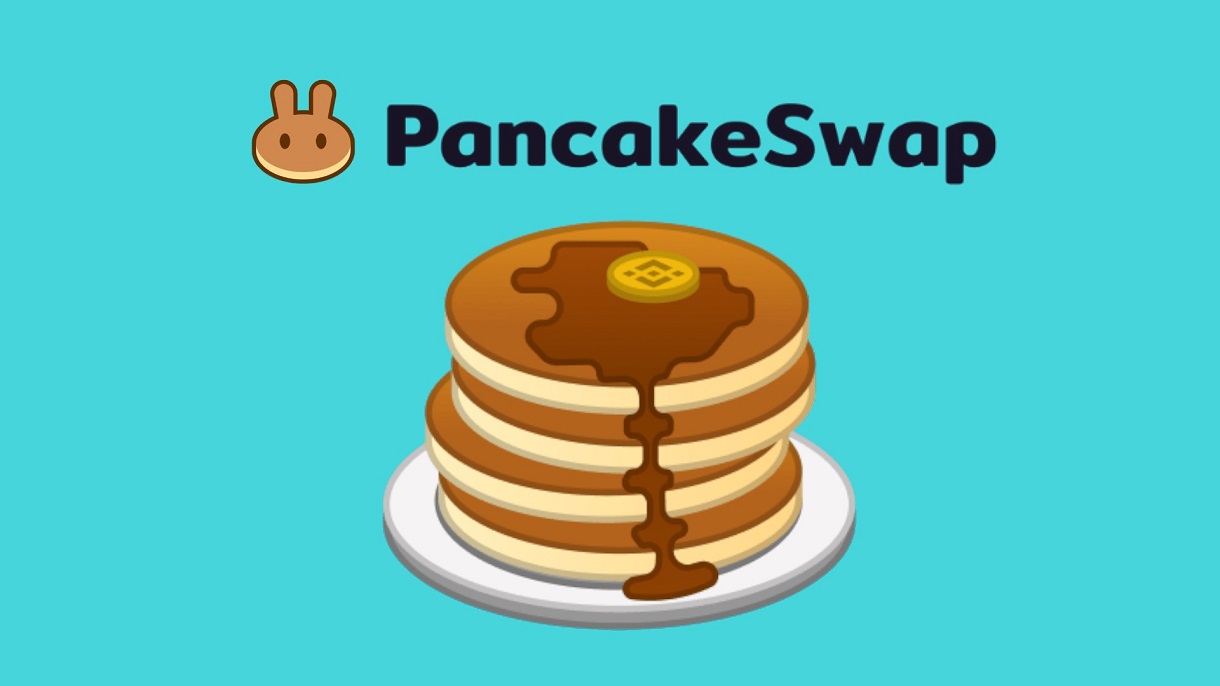 8 Main Criteria to Select the First-Rate Crypto Exchange Platform for AVAX to CAKE Swap
A crypto exchange could be useful for a one-time deal because it favors a particular conversion from one token to another, or it could be your default exchange because its features meet your trading needs. Whatever the reason may be, we will highlight key factors to be considered when selecting a crypto exchange as a smart trader.
How Does a Crypto Exchange Work?
A crypto exchange is simply a platform that serves as a digital marketplace for the exchange of a host of cryptocurrencies and tokens. In a bid to control illegal activities influenced by crypto's anonymity, exchanges have been classified into two sub-categories: centralized and decentralized. The former is regulated by the host platform, acting as a middleman overseeing transactions, while the latter strictly involves both parties, retaining some form of control and anonymity.
8 Criteria
Key factors for strong consideration when selecting a crypto exchange:
KYC/AML. Know your customer (KYC) refers to the mandatory user requirements by various platforms. They are simply in the form of personal information, which sometimes could range from uploading a state-issued ID to selfies. It helps to retain some control over crypto trades and ensure Anti-Money Laundering (AML) practices.
Reputation. People generally feel safer dealing with a reputable business. For crypto exchanges, only those with a good reputation should be used. Users should read reviews first to avoid becoming victims of fraud.
Security. This is the most important on the list. With hackers growing together with technology, security cannot be over-emphasized. Most platforms offer user-controlled security for additional authentication besides the regular password. Two-factor authentication (2FA) and Google authentication are offered by some exchanges — this is a plus when selecting a platform.
Fiat exchange. At some point in the life of a trader, the local currency would need to be exchanged for a cryptocurrency. Although this is usually an option for most exchanges, it is important to verify that your local currency is supported on the platform. Fiat is useful for withdrawing funds from the platform and for conversion to acquire a coin or token.
Volume. Exchange platforms sometimes have restrictions on the amount of assets that can be traded. This is done sometimes based on the level of anonymity of the user. Users who have submitted personal information have greater access and trust, so they are allowed a limitless volume of trade. In addition to these restrictions, traders also have volume limits.
Fees. Fees are common on most platforms, although with variations. Sometimes, fees are charged per trade — a certain percentage of trade volume will be paid to the host platform. They could also be imposed during certain actions like withdrawal and sending. It is useful to compare the fees of different services because they may eat some of your profits.
Asset Selection. Platforms vary in the number of assets available to be swapped. Platforms like eToro support 20+ coins, while others (Godex, for example), support over 300. Visit https://godex.io/exchange/avax-to-cake to convert AVAx to CAKE and check hundreds of other coins and tokens at your disposal. This is important for new users in the crypto world as it allows them a chance to select a relatively new asset with potential for growth.
DYOR (Doing Your Own Research). After all that has been said it all boils down to you. The effort dedicated to making your own findings of the exchange to suit your trade and the entire crypto is the most important consideration on this list.
Godex Is a King Among Cryptocurrency Exchange Services
After carefully analyzing the issues plaguing exchanges, Godex was created with an aim to solve most of these issues. With over 300 cryptocurrencies available to be traded, the platform respects the main tenets of crypto by allowing users to retain their anonymity. Fixed rates for swaps prevent slippages to avoid losses on the user-end, making Godex a truly user-friendly platform.
In Short
The crypto world is replete with exchanges with varying fees and modes of operation. It takes good effort to follow each criterion in this article to make your final decision. We arrived at Godex.io after attempting to follow our own selection process. A safe and intelligent exchange platform.