Read Time:
3 Minute, 14 Second
Hotel reservation is an essential part of traveling anywhere. Whether traveling for a business seminar or a family vacation, you need to find the right hotel that suits all your needs. Many travelers often make impulsive decisions and get the cheapest room with no good service or amenities, and that isn't the right way to book a hotel.
You need to carefully select the right hotel when you get back to travel to your next destination. Here are five terrible mistakes you need to avoid while making a hotel reservation online.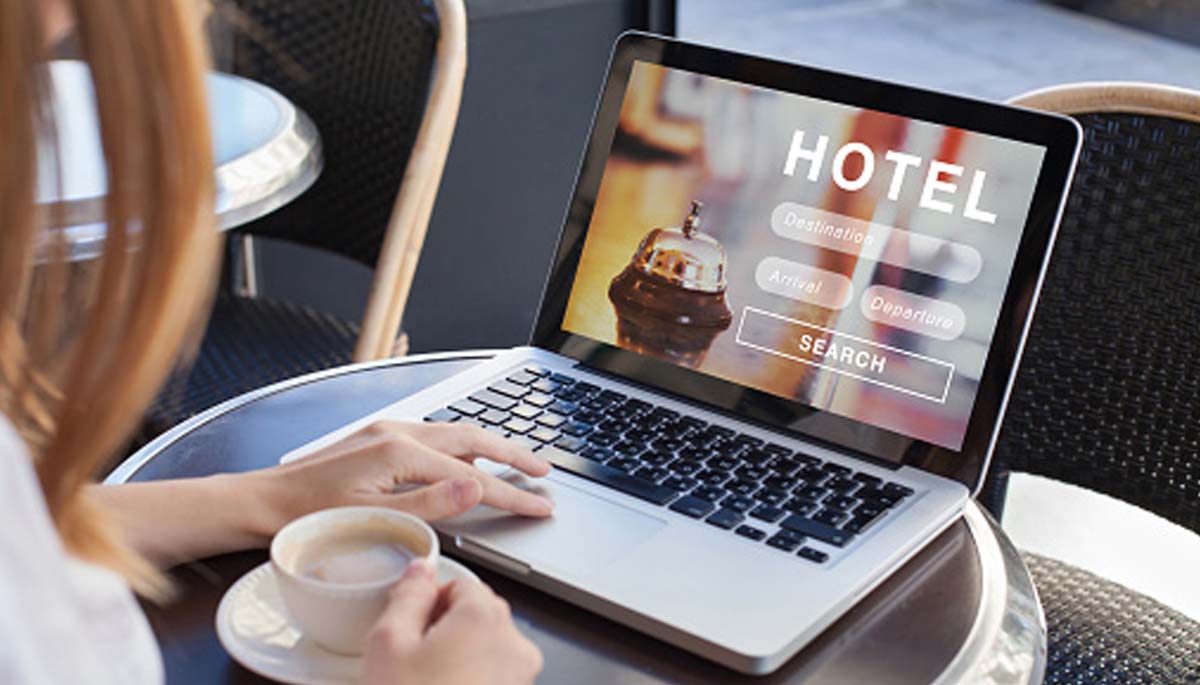 Mistakes to Avoid While Making A Hotel Reservation
#1. Going for the cheapest room
When you book a hotel room in a high-end hotel, they offer you different accommodation packages. Naturally, frequent travelers looking to save some bucks choose the cheapest and most affordable option. But if you are traveling for pleasure, you need to make the best out of your hotel stay. That means sometimes you have to choose more luxury packages to get more amenities and better service. You can get the pool and gym access. You can also get spa therapies at a discounted rate. That means if you have some extra money to spend in your budget, why not take a relaxing spa therapy after that hectic business seminar? It'll be worth it.
#2. Not using the available amenities
As mentioned earlier, hotels offer amenities like gym and pool access, free pick-up and drop-off service, late-night room service, free wifi, mini bar, free breakfasts, and many more. If the packages include any of these amenities free of cost, you are indirectly paying for those amenities. Then why not use them? It would be great to have a hotel pick up after a long flight or a spa therapy to deal with the jetlag.
#3. Not checking the location of the hotel.
It's okay to get excited for your trip when you get back to travel after the pandemic. But don't let that excitement cause any major mishap in your trip. For example, it's natural to assume that a hotel is in the central city when the hotel's address mentions only the name of the city. But in reality, it can be several blocks away from the city or maybe at the other edge of the city. It can be frustrating to travel to the hotel from the airport if you have already spent hours on the flight. Make sure you double-check the hotel's physical location while making a reservation. That way, it'll be easier to make further decisions.
#4. Not checking discount offers and deals
Many hotel discovery portals offer fantastic discounts on hotel reservations. Many hotels also offer special back-to-travel packages to boost their sales. You can leverage such discounts and get a great deal on your hotel bookings. You can also use any special coupon codes offered by the hotels on their website or social media.
#5. Not paying attention to the cancellation and refund policies
Many travelers often overlook one of the most critical aspects of travel- change of plans. You might have to cancel hotel reservation at the last moment due to changes in the itinerary, delayed flights, or weather changes.
In that case, you want to have a refund on your hotel booking. The cancellations and refund policies mention the terms of cancellations and refunds and make sure you read them carefully. Hotels often cut some amount as a cancellation fee if you cancel the booking at the last moment.
Trusted sites like the AmericanOtels offer the best quality of services to travelers. Many travelers would agree that good accommodation in the hotel can significantly improve their overall travel experience. That is why you need to steer away from these mistakes and take the proper steps while making a hotel reservation.